Talent Application Form
We are looking forward to your application! Feel free to ask any questions.
Get in Touch
Please fill out this form, and we will get back to you as soon as possible. We're looking forward to hearing from you!
Whether you're just getting started or have a specific need, we will make sure you're taken care of and that your experience with AGEA is uplifting and inspiring!
Our Office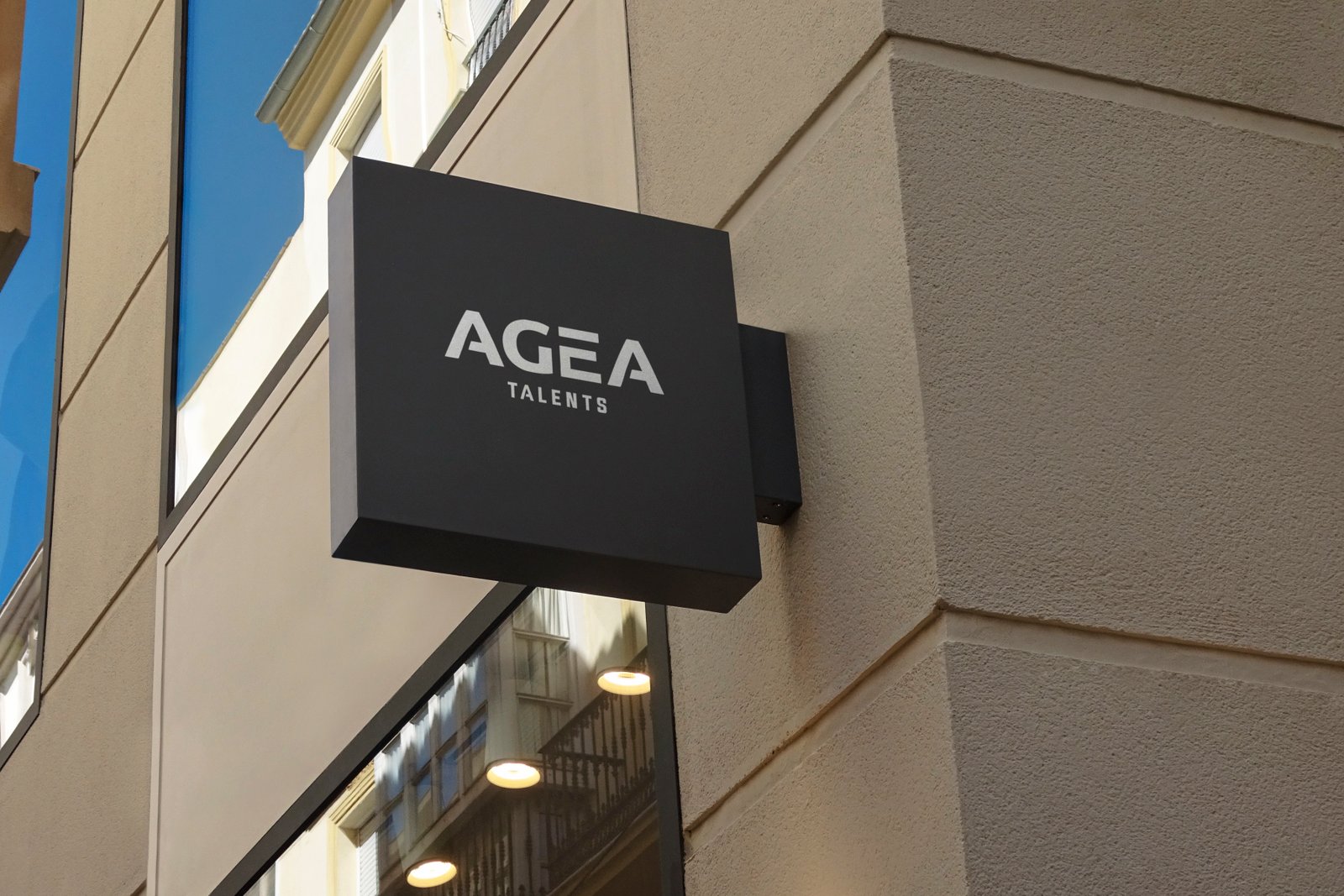 Business Hours
Monday - Friday - 8AM to 6PM
Saturday - 10AM to 5PM
Sunday - Closed